Secret Harbour Settlement
From our Secret Harbour settlement office, we provide a friendly, professional conveyancing service to domestic and business clients across Western Australia. As an independently owned and operated business, we are able to offer a flexible service that is tailored to meet your specific needs. Whatever timescale you are working with and whatever requirements you may have, Lighthouse Settlements can provide you with all the assistance you need to complete your property sale or purchase with a minimum of stress. Whether you are buying a new home or looking to acquire a number of commercial properties in WA, we can represent your interests, offer professional advice and ensure the settlement process goes smoothly.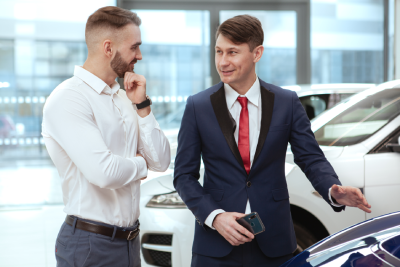 Highly Experienced Settlement Agent in Secret Harbour
The licensee of Lighthouse Settlements, Dean Campbell-Smith, has more than 25 years of experience in residential, commercial and industrial property conveyancing. As a company, we have been providing conveyancing services in Western Australia since 2003. As a settlement agent, we specialise in conveyancing and do not engage in the provision of any other legal services. This means we have an unparalleled knowledge of the WA property settlement process and are intimately familiar with all the rules and regulations that govern it.
Among the many reasons that we are the settlement agent of choice for so many businesses and individuals in Western Australia are the following:
Dedicated to Making Your Life Easier
If you're buying or selling a home in Western Australia, you will already have more than enough to deal with, without having to worry about whether the conveyancing specialist you choose is up to the task of handling all the details. We will make sure that your sale or purchase goes as smoothly as possible and will be there to help you at all times. As Secret Harbour settlements agents who are passionate about what we do, you can rely on us to make you aware of any potential issues as soon as they arise and to handle any difficulties with complete professionalism.
For more information about our conveyancing service for residential, commercial and industrial properties in Western Australia, please feel free to get in touch with us whenever you wish. Whether you are interested in property settlements in Secret Harbour or elsewhere in the state, we can provide you with the service you need and deserve.